Our programs that suit every solutions
Get Free on loan equipment
Buying a coffee machine can be expensive. Thought of considering a FREE ON LOAN? With our free on loan coffee machines, you can enjoy:

On top of it, hiring a coffee machine won't break the bank. Dunbrae Coffee Essentials Coffee Partnership's don't stop at the first grind – after sales service is just as important to us. So with our customer service support, you will enjoy your coffee machine with no stress, no preventive maintenance cost, free cleaning products. You just have to treat the machine as if its your own.
Choose from our product line
We aim to provide all your coffee essentials in one place.
Purchasing on a set amount per month with agreed timeframe of our service with you.
For example, you can use our service for 24 months.
If you are starting a business or looking to upgrade and in need of some cash-flow relief, we offer you our very own Rental Coffee Equipment program to get your equipment for a low monthly rate.
We understand that you have a budget to stick to and sometimes that budget doesn't allow extrasspecially if it's necessary to help increase the productivity of your business. With Rental Coffee Equipment program now you can fit into virtually any business budget without breaking the bank.
We extend our service with inclusive of Preventive maintenance and cleaning products. You just have to treat the machine as if its your own.
Rental coffee equipment over purchasing their own, because it's much more affordable and convenient.
Rent to Own Coffee Machine
Are you looking for a solution to avail a coffee machine and start your café with the lowest capital possible? We are here to help.
We have multiple business solutions to fit your requirements and budget, one is the Lease to Own Machine.

Once the contract is signed, you will get a
12-Months lease to own.


Preventive Maintenance will be covered

Lessees have a
12-Months 
warranty on parts.
Termination of Lease to Own​
If you would want to pay the remaining balance instead of continuing, send us at least a 2 weeks' notice to finalize the termination of the contract and to pay in full.
If you changed your mind during the duration of the lease, we'll be sad to see you go. However, you would need to give us a minimum of 4 weeks' notice through a written and signed letter. This then returns the ownership of the machine to Dunbrae Coffee Essentials and payment will be forfeited due to the usage of the machine.
If you're interested, click the APPLY NOW button below to fill in the form and to tell us why this rental program suits your business.
Be part of the Reseller Program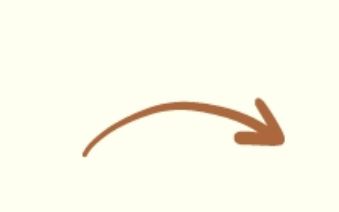 We are scaling up our business and this is a great opportunity for potential partners to join our reseller community.
Dunbrae Coffee Essentials has been helping Coffee and Milk Tea Shops in the Philippines boost their sales and increase repeat customer visits with our business solution programs. Now, we launch the Reseller Program to give more passionate and entrepreneurial individuals a chance to earn extra cash and to grow their potential and business in a cost-efficient way.
The application is open to everyone of legal age with a valid Tax Identification Number.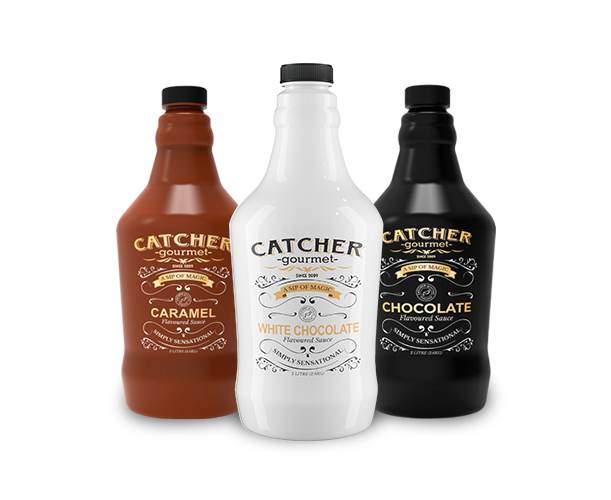 Here at Dunbrae Coffee Equipment, we believe that top-quality coffee equipment and great personnel go hand in hand. We provide basic training which covers recipe creation and costing in our wide array of services. Developing your business and producing coffee-coloured success stories are at the heart of everything we do. Attend a course on our premises to hear about the journey of coffee from the bean to the cup, to learn the correct ways of brewing coffee, to receive tips and ideas to support your business, and to stay up to date on news in the coffee world.
By working together with Dunbrae Coffee Essentials, you have the added service of a professional barista to train your staff and team. Our team can come to your hotel, restaurant, or café to provide a training session, demonstration, or you may visit our showrooms in Clark or Subic Bay, to see it all in action.
We strive to create an inclusive culture when it comes to learning about Dunbrae's coffee machines and beans, so that your barista serves with expertise by turning premium beans into an exceptional cup of coffee.
We offer our expertise in research and development, when it comes to what you should offer on your menu, as it is vital that your establishment resonates with your target market and to ensure your menu stands out in the industry.
We also offer to assist in costings, where you may ultilise our crucial direction for your establishment on how to offer your assortment of coffee to suit all tastes.